Skip to Content
How to Get Bonded for A Business
How To Get A Business Bond 
Providing Surety Bonds in Fullerton, CA
Lesron Surety Bond Specialists are experts at providing contractors and real estate developers with bonds in Fullerton, CA. Since 1985, we have partnered with A-rated surety companies to provide our clients with the best surety bonds at the lowest rates. Our years of experience give us comprehensive knowledge of the industry, allowing us to take care of our clients to the best of our abilities. We provide valuable advice that empowers you to make the right choices for you and your business. Our full-service approach caters to all our clients' needs, and our convenient application process guarantees a quick turnaround so you can receive your bond faster. Whether you need help securing a bond for a contract, license, or permit, we're here for you.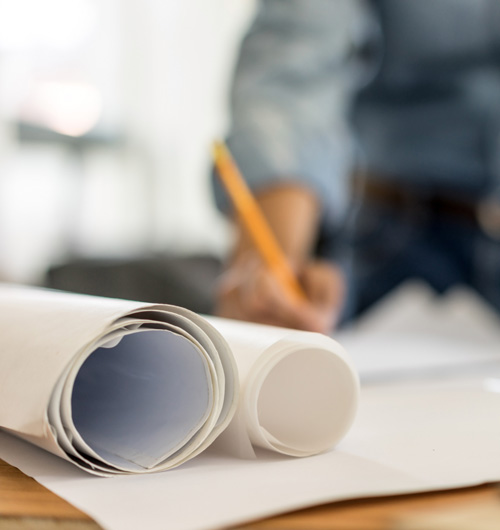 The Different Bond Types
If you are a contractor or business owner, then there's a good chance you will need a bond at some point in your career. Different kinds serve different functions, but they are all intended to build trust and honesty between parties and ensure services are performed according to contractual obligations. If you need one or more of the following types, Lesron Surety Bond Specialists can help you:
What is a Surety Bond?
Simply put, a surety bond guarantees that a contract or agreement will be fulfilled. They bind an agreement between three different parties:
The Principal: The person or body obligated to perform a duty, service, or complete actions outlined in a contract. Examples of common principals include a business owner or contractor.
The Surety: This party guarantees that the principal will fulfill their obligations as outlined in a contract.
The Obligee: Is the party receiving services from the principal. They require a bond to build trust and promise of completion from the principal. A common type of obligee is the government.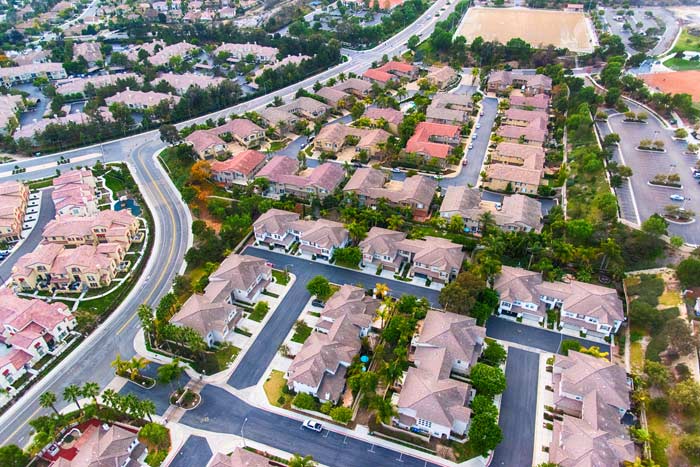 How to Apply for A Business Bond
First, you will need to contact a surety company that handles the type you need. From there, the surety company will vet your eligibility by asking questions about your business: What services do you provide? Why do you need the bond? How much do you need? It will help if you think about your intentions before your meeting.
Next, the company will give you an application for describing your business and providing a financial statement and supporting documents.  Whether you are applying for a large or small business bond, a complete application is required for consideration and approval.
How Do I Get Started on My Bond?
Whether experienced or new to the bond application and approval process, Lesron Surety Bond Specialists can help you attain the right choice for your needs. Since 1985, clients have placed their trust in us to guide them through the process, providing sound and professional advice along the way. If you are a contractor or a business owner seeking to build trust between the parties involved in your service or project, our team will set you up with the proper forms, evaluations, and requirements needed for success. Contact us to request a quote and get started today. We are here for your needs.
Our Mission is Your Success