Skip to Content
We Work with You to Get the Lowest Rate on Your Surety Bond
Contractors and developments are often required to purchase surety bonds to protect their clients. Lesron Insurance provides surety bonds throughout Southern California. Surety bonds are an agreement between three parties, yourself, your client or another party that interacts with you, and us. It acts as a shield against indemnity for your clients and the municipalities you operate in. Unlike insurance, surety bonds do not protect you. They protect other individuals or companies you work with. Think of it as insurance for your clients but paid by you. We work with trusted partners so you can be sure you get the best rate. We want you to build long-lasting relationships with your clients, and we want to work with you long-term as well.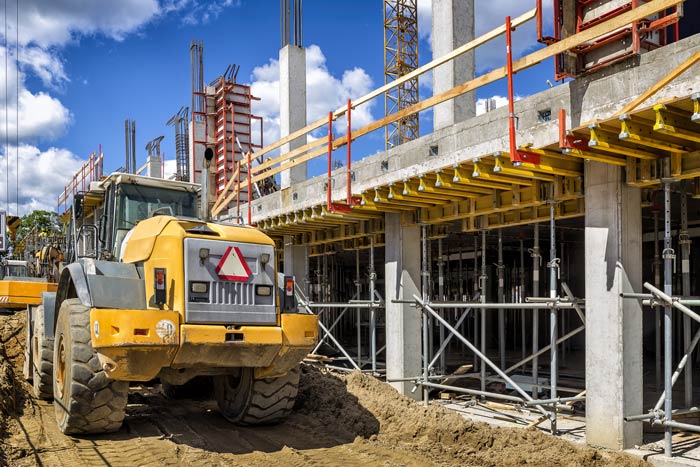 Small and emerging construction contractors with smaller projects will find the most use out of express bond programs. These bonds are used for projects valued under $500,000. Contractors with average to good credit and who remain in good standing with their license can bypass the regular submission process with a streamlined application process.
More complicated than express bond programs, contract bonds protect projects valued over $1.5 million. We will need more information during the submission process, including a complete questionnaire, references from suppliers, financial statements and bank information, and proof of insurance. Contract bonds include bid bonds, performance payment bonds, sub-contractor performance, and payment bonds, and maintenance bonds, among others.
Contractors are often required to use environmental bonds when working with environmentally harmful or dangerous materials like asbestos or hazardous waste. Contractors working on wetland mitigation and landfill construction may also need environmental bonds.
Subdivision bonds are used when a state, local, or federal ordinance requires additions and improvements to sidewalks, gutters, curbs, sewers, or utility lines. The bond guarantees the completion of the project.
These bonds are mandated by state, municipal, or federal agencies. They act as safeguards for public health, welfare, safety, or morals. These bonds work to the benefit of laborers, suppliers and tax authorities.
Visit Our FAQ Page for More Information
We want to make sure you understand what is involved in a surety bond. If you have questions about how bonds work and what kinds of bonds are right for you, visit our FAQ page. Call us today. We offer quick quotes.
Our Mission is Your Success