Skip to Content
We Help Your Business Grow By Establishing Your Credibility
Lesron Insurance is your go-to source for environmental bonds throughout Southern and Northern California. We want to help your business grow by increasing your credibility. We have over 30 years of experience I the surety industry, and we can help you navigate the nuances of applying for an environmental surety bond in Southern and Northern California region.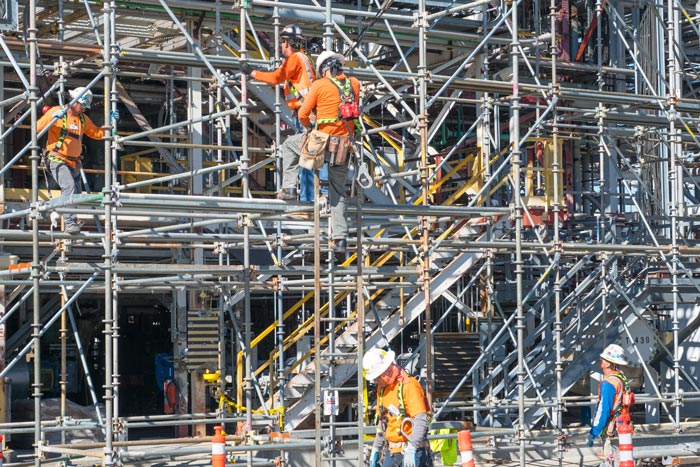 Our Team Makes Applying For an Environmental Bond Easy
When you enter into an Environmental Surety Bond agreement, you're guaranteeing you'll comply with all federal regulations and law regarding the environment and the handling of potentially hazardous waste. Mitigating environmental concerns on a job site can be a tricky task because it involves so much long-term liability. It is essential to understand why you might be required to enter into an environmental surety bond agreement.
While there are numerous scenarios where this may be necessary, some of the most common include:
Any construction company that comes into contact with environmentally hazardous materials like asbestos, PCB, or petrochemicals
Contractors working in landfills
Remediation contractors
Environmental consults conducting remediation work
Manufacturers who generate hazardous materials
When you apply for an environmental bond at Lesron Insurance, we'll make review your bonding capacity, your credit, and your character. We'll need a completed application, a bond form, and relevant financial information, including bank statements, revenue, cash flow, or irrevocable letters of credit. If you're a developer performing environmental excavation work, erosion control, or sediment control, you want to demonstrate to your clients that you can be trusted to follow all state and federal laws and regulations. You understand that your credibility is how you build long-term relationships, and we know that too.
We Have the Expertise to Give You a Quick Quote
Lesron Insurance was founded in 1985, and we've provided surety bonds to contractors and developers throughout California. We have staked our credibility and name on our ability to build relationships with our clients. We're in for the long haul. You can call us for more information on our practice. Our underwriters have in-house authority, meaning we can give you accurate and fast quotes.
Our Mission is Your Success