Skip to Content
Protect Your Business and Your Customers from Dishonest Action
When your employees are dishonest, steal from you or your clients, or commit acts of fraud, your commercial reputation and success suffer. The risks that your employees are unscrupulous – while distasteful to think about – are real. Lesron Surety Bonds in Fullerton, CA, can keep your business and your customers safe through the protection of Dishonesty Bonds. We will work with you to find the right coverage for your unique needs and make sure you have a way of making wrongs right for all affected parties. Call us today to speak to one of our knowledgeable agents and get the security you need.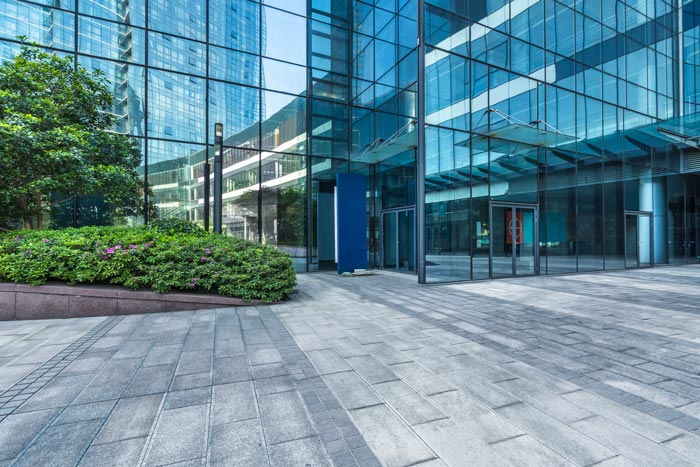 What is a Dishonesty Bond?
A Dishonesty Bond, or Employee Dishonesty Bond, is a type of fidelity bond that protects employers, businesses, government agencies, and non-profits against the dishonest acts of their employees, groups of employees, or volunteers. Dishonesty Bonds provide insurance coverage that reduces your exposure to these happenings and helps to recoup losses caused by fraud, theft, and other acts of dishonesty. Unlike commercial property insurance and professional liability insurance, Employee Dishonesty Bonds cover theft of money, securities, and property (of yours) intentionally stolen by malicious actors.
The Different Types of Dishonesty Bonds
When deciding on the type of Dishonesty Bond that is right for your company, many factors may influence your decision. These can include the number of employees at your business, the types of roles they fulfill, the customers and materials they handle on a daily basis, and other factors. To ensure your business has the best coverage, Lesron Surety Bonds offers two different types of Dishonesty Bonds:
Blanket Coverage Bonds: Companies purchase Blanket Coverage Bonds to insure all of their employees for the same amount, regardless of their titles or responsibilities. This type of coverage does give exclusion options when necessary and is perfect for larger companies or companies with higher than average turnover.
Scheduled Coverage Bonds: Scheduled Coverage Bonds are more specific. These bond types only cover certain employees and for different amounts, depending on the company's risks. For instance, someone who can transfer company funds may be bonded for a larger amount than someone who does not. Every situation is unique, and employees promoted to new roles may have to be bonded again.
What Actions Are Covered Under Dishonesty Bonds?
As a business owner, you cannot afford to let your insurance protections lapse. You must take every precaution you can to protect yourself and your customers. Many states, in fact, require you to purchase a Fidelity/Dishonesty/Employee Dishonesty Bond before they issue you a business license. Furthermore, as unfortunate as it may be to think about your employees in this light, Dishonesty Bonds cover myriad dishonest actions, including:
Fraud (Credit Card, Funds Transfer, Money Order, Etc.)
Embezzlement
Forgery
Employee Theft
Computer & Funds Transfer Fraud
Robbery (Inside The Premises)
Robbery (Outside The Premises)
Depositors Forgery Or Alteration
Credit Or Debit Card Forgery
Counterfeit Currency
And more
Who Needs a Dishonesty Bond?
Your business must have the coverage provided by Dishonesty Bonds to protect yourself against dishonest employees and the financial losses resulting from their nefarious activities. Regrettably, it is a common occurrence in business. This is especially true when individuals get privileged access to sensitive information, valuable assets, or company funds. Any commercial entity, employer, or government agency may purchase Dishonesty Bonds to protect themselves. Proof of loss is required to collect on the policy, but a guilty party's conviction is not. It is also important to remember that, unlike Business Service Bonds, Dishonesty Bonds DO NOT offer financial protection for the theft of your customers' property.
How Much Does a Dishonesty Bond Cost?
The price of a Dishonesty Bond will depend on various factors. These can include the type of company you run, the number of employees you have, who your customers are, and your requested coverage amount. Dishonesty Bonds provide exceptional value compared to the amount of coverage they offer and are cost-effective, with premiums ranging up to approximately 1%. In the end, you must do a professional analysis of the cost of your Dishonesty Bonds and your potential losses. Talk to a member of Lesron's experienced staff and let us give you the coverage you deserve.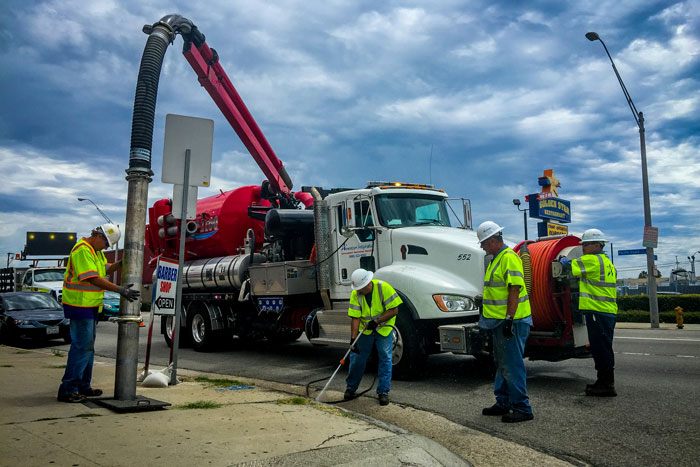 Contact Lesron Surety Bonds for Dishonesty Bond Coverage
Do not let losses from employee criminality cripple your business or that of your customers. Lesron Surety Bonds provides the comprehensive insurance coverage you want through smart, affordable Dishonesty Bonds, engineered for the modern business world. Contact us today to learn about all your options and protect your business and your reputation for life.
Our Mission is Your Success