Skip to Content
Comprehensive Commercial License Bonds in Fullerton, CA
Lesron Insurance Provides Surety Bonds for All Industries
Lesron Insurance Surety Bonds serving Southern and Northern California, has been providing license and permit bonds for businesses in all industries since 1985. Our knowledgeable commercial bond agents can provide you a quick quote and same-day service for your company's bond needs. We work with A-Rated bond companies to find you the lowest rates on commercial surety bonds. Companies in Southern California are required by law to obtain proper bonds to operate and conduct business with their customers. Contact our commercial bond agents for the appropriate legal bonding to protect your clients and employees.
What is a Commercial Surety Bond?
Commercial surety bonds, also known as license and permit bonds, are mandated by local, state, and federal authorities to protect consumers. Think of bonds as insurance for customers. When a business is issued a license and permit bond, it holds them to specific rules and regulations they must follow while operating, ensuring legal accountability. Bonds are particular to the industry within which a company operates and give consumers a legal course of action when a business fails to comply with regulations.
Types of License and Permit Bonds
Businesses need to apply for commercial bonds specific to their industry. These bonds offer protection to governments and consumers from any potential damages. The risks of hiring a contractor differ from the risks of purchasing a car from a dealership, which is why industries require separate bonds. These bonds must be issued to a business before the state allows it to operate legally. If your company in the Anaheim or Long Beach, CA, area needs a commercial surety bond, contact one of our knowledgeable bond agents today. We provide license and permit bonds across various industries to ensure your business is legally compliant.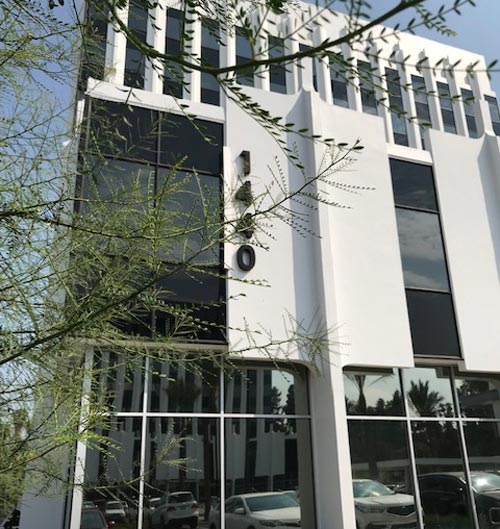 California Contractor License Bonds
Contractor license bonds are required for any business that constructs, remodels, alters, or repairs homes. This type of bond is also required for full development of residential properties, contractors who flip houses, and moving, wrecking or demolition of any existing property. It's essential to check with state codes to understand what type of license you need. Some license bonds only permit for specific trades while others encompass a greater variety. Our bond representatives assist with acquiring the proper bond for your profession.
Motor Vehicle Dealer Bonds
Any person selling a motor vehicle that he or she does not own and use mostly for family and personal operation is required to have a dealer license bond. There are separate license bonds for new dealers, used car dealers, and wholesale vehicle dealers who buy, sell, and exchange vehicles with other dealers. Lesron Insurance Surety Bonds has the answers to all your questions and will help you choose the appropriate bond for automotive sales.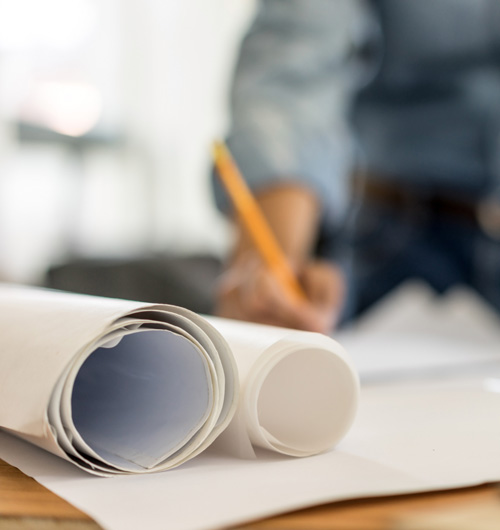 Freight Broker Bonds
Freight brokers and freight carriers are obligated by the Federal Motor Carrier Safety Administration to carry a license bond that guarantees they will abide by state and federal rules and regulations. These are businesses that are involved with the movement of goods. All freight brokers must maintain of freight broker surety bond of $75,000.
Money Transmitter Bonds
A money transmitter surety bond is also known as a money remitter bond, money services business bond, or a check casher bond. Internet retailers who accept payments online must obtain a money transmitter surety bond to protect their customers from fraud, theft, and other dishonest acts.
Notary Bonds
Notary publics are required to receive a permit bond before they can operate in the state of California. Notaries are licensed to legally approve and witness signatures on important documents and administer oaths and depositions for the general public. The bond acts as an extra layer of protection for someone seeking notarization of legal documents or a witness when taking an oath.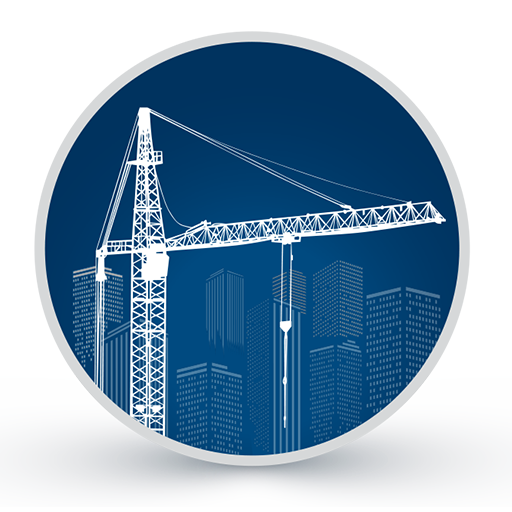 Hunting Bonds License
Any business that leads individuals on hunting or fishing trips is required to hold a hunting and fishing surety bond. These companies are selling the service of a guided tour to customers. Hunting and fishing trip vendors go through a credit and background check to obtain a hunting surety bond in the Anaheim or Long Beach, CA, area for customer protection.
Collection Agency Bonds
Collection agencies and debt collectors are considered high-risk for various reasons. These businesses handle quite a bit of personal information and financial details of customers. They are also responsible for adequately managing the funds they are collecting. Southern California requires collection agencies to have a commercial bond that protects debtors from debt collectors who may operate illegally or unethically, or mismanage the money collected.
Airline Bond
Airline reporting bonds, also known as airline or ARC bonds, are required by the Airline Reporting Commission. This type of bond ensures that any money collected by a travel agent for airline tickets is disbursed to the proper airlines. ARC bonds act as protection for the airlines from potential fraudulent practices by travel agents or any mishandling of funds collected from travelers.
Costs of Commercial Surety Bonds in Southern California
The cost of a surety bond for businesses in the Anaheim or Long Beach, CA, area varies based on a few factors. When applying for a bond with Lesron Insurance Surety Bonds in Fullerton, our friendly agents will look at your credit score and conduct a quick background check. The background check is required to investigate any pending or former lawsuits, bankruptcy filings, past work experience, and previous bonds you've held. The credit check will ultimately determine how much the bond for your particular industry will cost. The average price of a license and permit for those with good credit is usually about 2% of the bond's value. A business owner with good credit seeking a $20,000 bond might pay around $400 for that surety bond. Bad credit does not mean you won't be able to get a license bond for your company, but rates will be higher.
How Do Commercial Surety Bonds Work?
Another vital fact about surety bonds is these licenses and permits do not act as insurance for businesses. Surety bonds act more like insurance for customers. Bonds protect consumers against fraud and dishonest business practices. For example, if a customer makes a claim against a business's bond for $15,000, and the business is found to be at fault, the company's bond pays out the settlement. But it is the business's responsibility to pay back all of the $15,000 into the bond.
Does My Business Need a Commercial Security Bond?
It is a requirement for all businesses to obtain the appropriate license bond. No matter how large or small an operation is, companies in Southern California that don't acquire the proper license and permit are operating illegally. Illegal operation exposes the company to possible criminal and financial charges. Commercial license bonds are inexpensive and can be valid for as little as one year or up to as many as five years. The experienced commercial license agents at Lesron Insurance Surety Bonds can provide you with a quick quote and same-day service on your commercial bond needs in Southern California.
Enjoy the Benefits of Being a Bonded Business
Acquiring the proper license bond for your commercial business is a legal requirement in California. Businesses that are "licensed and bonded" provide potential customers with faith in their operation. Surety bonds are an inexpensive way to promote that your business can be trusted and is fully aware of the state and federal regulations to uphold when conducting business. In the unfortunate instance the rules and regulations aren't followed customers know they are protected. Our dedicated commercial bond experts guide you through the nuances and complexities of obtaining a surety bond for your business in Southern California.
Contact us today to start our easy application process.
Our Mission is Your Success