Skip to Content
Standard Bond Programs
For contractors seeking larger projects over $1.5 million dollars, the Standard Bond Programs offer lower bonding rates based on your financial strengths, though surety companies require more detailed information.
The foundation of your business's success is built on your reputation and your ability to maintain partnerships with your clients, and we feel the same way. We have developed a network of strong relationships with our clients. We like to say we don't just sell a surety bond, we sell ourselves, on honest transaction at a time.
Whether you're a contractor building a new hospital or a real estate developer building new homes, you'll need to be affiliated with a bonding agent who cares about your success and understands your needs perfectly. We've been providing our brand of service throughout the Northern and Southern California Region for over 30 years.
We are here to serve you and together with professional advice will improve and exceed your bonding expectations. Make a call today for a better tomorrow.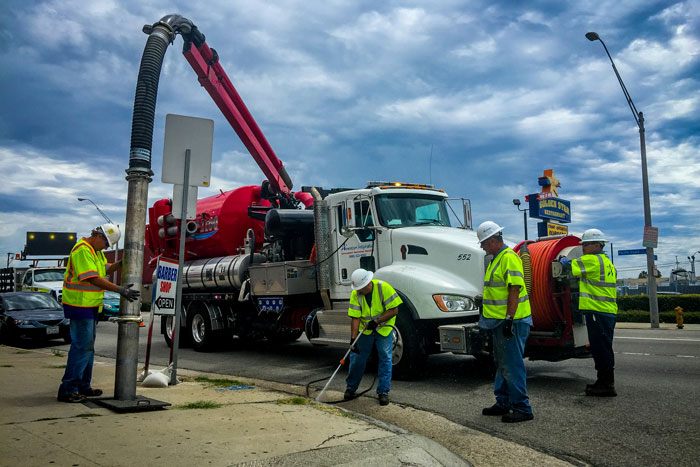 Contract Bonds Include
Bid Bonds
Performance & Payment Bonds
Sub Contract Performance & Payment Bonds
Payment Bonds Only
Maintenance Bonds
Federal Projects
Surety 2000 Access – Caltrans Projects
Full Contract Surety Submission
Completed Contractor Questionnaire
Resume – Please provide one for each owner and one for key personnel
Reference – Please include letters of reference from suppliers and any previous projects
Business Financial Statement – CPA Prepared Business Financial Statement for the last 3 years
Personal Financial Statement
Bank information – Provide evidence of borrowing capacity as well as any lines of credit via copies of current statements
Work in Progress
Current Certificate of Insurance
Company Brochure – Company promotional material
If an "S" Corporation

Latest year-end corporate and personal tax returns on all owners
Send Us Your Full Contract Submission
Our Mission is Your Success