Skip to Content
Court Surety Bonds in Fullerton, CA
Verify Your Credibility and Financial Integrity with Court Surety Bonds
Pursuing actions through a court of law requires you to file a court surety bond. These bonds not only protect plaintiffs and defendants against financial loss as a result of a court's decision, but they also ensure any court-appointed directives are followed when a person safeguards assets and estates. Lesron Surety Bond Specialists in Fullerton, CA, has been working to simplify the Court Surety Bond process for businesses and individuals for over 30 years. Our bond experts have the right products and experience to obtain the bond you need for your court mandate and guide you through the process to ensure your safety and compliance. Contact us today to speak to one of our professionals and get the coverage and court surety bonds you need.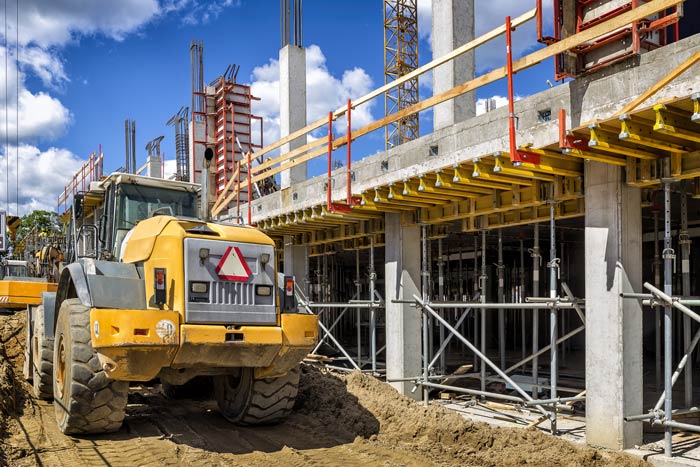 What is a Court Surety Bond?
Court Bonds serve many purposes and come in various forms. Even the name "Court Surety Bonds" is an umbrella term that describes bonds pertaining to actions in the court system. Court surety bonds may be required during proceedings but can generally be broken down into two distinct forms:
Judiciary Bonds: Judiciary Bonds promise cash payments required for a court case. Appeal Bonds are a type of Judiciary Bond, which guarantees the court's original judgment will be fully paid if an appeal is denied. Bail Bonds are another form of Judiciary Bond that ensures an inmate will appear in court after they are released, lest their bail amount be forfeited to the court. For Plaintiff Attachment Bonds, plaintiffs often look to attach a defendant's property as security for a pending claim. These bonds guarantee that a plaintiff will pay certain damages if the court rules that said property was wrongfully held from the defendant.
Fiduciary/Probate Bonds: Fiduciary and Probate Bonds promise faithful and honest completion of a court-appointed duty when assigned any assets. Courts set bond amounts for the exact value of the handled assets to ensure proper protection and ensure the fiduciary (person handling the assets) completes all duties according to the court's standards.
Other Types of Court Surety Bonds
The United States Court system has put many additional bonds in place for a broad range of legal scenarios. These bonds ensure participants act in good faith with their rulings and center on the efficiency of court proceedings as well. Some of the most common types of Court Surety Bonds include:
Administrator Surety Bonds – Also called Executor Surety Bonds, these bonds help protect the administration of an estate, will, or guardianship from financial ruin. The courts determine the right amount for this bond and apply it to the entirety of the estate.
Cost Surety Bonds: Cost Surety Bonds provide proper compensation to court clerks. These bonds are generally reserved for cases outside of the state in which the person filing lives.
Guardian Surety Bonds: Guardian Surety Bonds ensure persons assigned to manage the assets of minors or the disabled do so properly. If they fail in this regard, this bond will safeguard the financial interests of the person the guardian has failed.
Trustee Surety Bond: Trustee Surety Bonds guarantee trustees act in accordance with the court's rulings. These bonds guard trusts against dishonest or unethical actions and have the power to impose severe penalties if broken.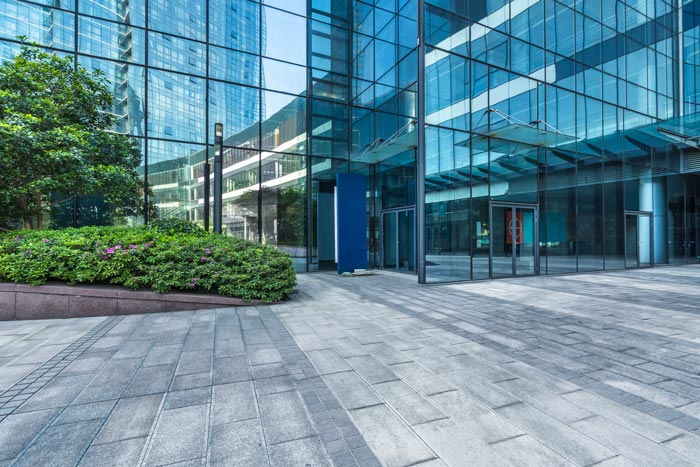 Who Needs a Court Surety Bond?
If you are being asked, named, or required to enter into a proceeding that involves the courts, chances are you will need a Court Surety Bond. When you are heading into civil proceedings, handling assets, been required by a judge to get a court bond, you should speak to our professionals at Lesron Surety Bond Specialists to obtain the right one. We specialize in these types of bonds and will always help you get the best possible rate for your needs.
What Actions Are Covered Under Court Surety Bonds?
Court Surety Bonds cover a multitude of court proceedings. Whether you are a plaintiff, defendant, conservator, or guardian, you will encounter these bonds and will usually be required to obtain one. Lesron can help. We will assist you when procuring Court Surety Bonds for:
Civil Actions
Legal Relief & Compensation
Plaintiff & Defendant Court Actions
Guardian Asset Management
Administration of Estate Assets
Costs of Court Appeals
And more
How Much Does a Court Surety Bond Cost?
The cost of Court Surety Bonds can vary. The courts generally dictate the costs according to the case and the type. Applicants in need of Court Surety Bonds should have a good credit score (650+), fill out all application paperwork provided by our agents, and any necessary court documents. Supersedeas Bonds (Appeal Bonds) are more expensive and can require collateral and minimum bond amounts. You may be asked to provide financial statements for the underwriting of Supersedeas Bonds. Contact Lesron to get insights on all costs for your unique case.
Contact Lesron Surety Bond Specialists Before Heading to Court
Court proceedings can be complicated enough without missing bonds and extra payments. Protect yourself against financial mishaps and court penalties with the right Court Surety Bonds from the right providers. Lesron will help you obtain the exact bond you need for your case and get the best possible outcome under our superior legal protection. Contact us today to get started.
Our Mission is Your Success