Skip to Content
Lesron Insurance specializes in contractor bonds for construction companies in Southern California.
We offer all types of construction bonds, surety bonds, and more. We're happy to explain more about contractor bonds, who is protected by them, specifics on contractor bonds in California, and the difference between contractor bonds and insurance. If you want construction bonds explained, read on. We're happy to answer any questions you might have and help you find the right surety bonds. Get in touch with us today.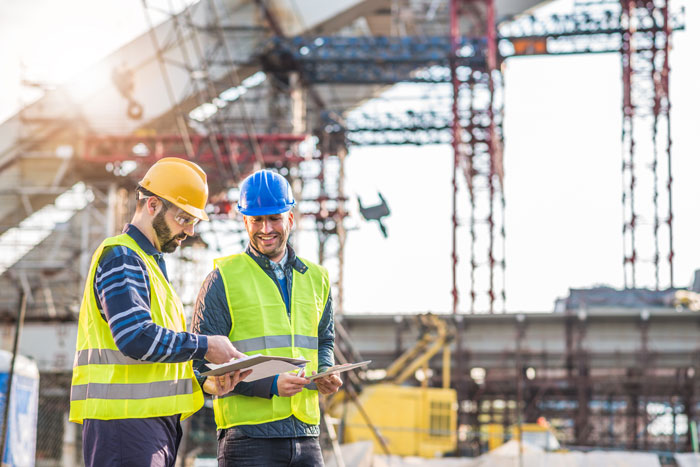 What Are the Differences Between Contractor Bonds & Insurance?
We realize it can be confusing for new contractors or construction companies when it comes to purchasing the proper types of insurance to do business. You have a lot on your plate, so it's an excellent idea to have our team of experts in your corner. Don't be confused by the differences between contractor bonds and insurance and why you need both. The contractor licensing process typically requires that you obtain your contractor license bond and two forms of insurance. Your contractor license bond will protect your clients and the public but require you to repay any compensation the surety extends to the claimants. You will also purchase employer liability coverage. This insurance covers your employees from lawsuits that may arise in the case of work-related injuries. The other form of insurance you'll need is a worker's compensation policy which covers your employees in the event of work-related injuries. The bottom line is that you need both a contractor's bond and insurance. Our team would be happy to help you determine the right insurance products to ensure you are protected.
Who Is Protected By Contractor Bonds?
A common misconception of contractor license bonds is that these bonds protect the contractor from liability for damages. Contractor bonds are generally issued by insurance companies, but surety bond insurance is not the same as a traditional insurance policy. Contractor bonds are a type of surety bond that protects the general public. This is done through a guarantee that the construction professionals adhere to any stipulations found within the legal language of the contractor bond. Through the purchase of contractor license bonds, construction professionals agree to work according to set regulations, protecting government agencies and consumers from any potential financial loss.
What Are Contractor Bonds?
Contractor license bonds are required at the local, county, or state levels to become a licensed contractor. A contractor license bond is a legally enforceable contract that binds together three parties. As a contractor, you must fulfill the bond's terms, or the obligee can make a claim on the bond to gain compensation for damages. If a claim is made against your bond, you are expected to reimburse the surety for any money paid when settling the claim. The three separate parties involved in a contractor bond are:
Principal – The construction professional purchasing the contractor bond
Obligee – The entity requiring the contractor to become bonded
Surety – The company that issues the contractor bond and guarantees the contractor's obligation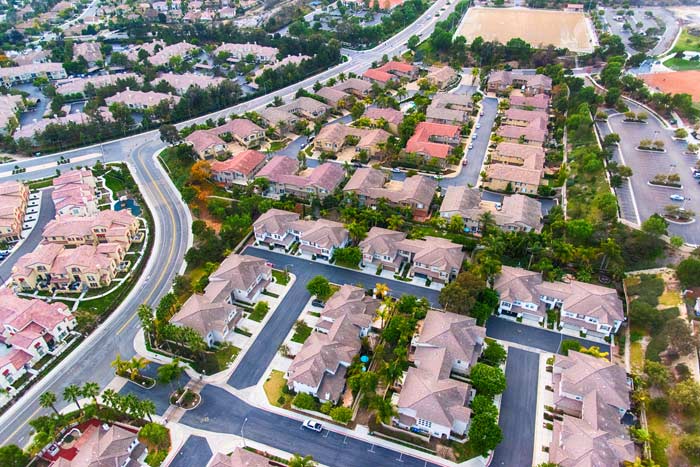 California Contractor Bonds
Since cost and requirements for contractor bonds vary by state, it's essential to take a look at some specifics regarding construction bonds in California. Contractor's disciplinary bonds are required by the California Contractors State License Board before a contractor can begin performing any construction work in the state. Farm labor contractors are required to post $25,000 surety bonds by the Department of Industrial Regulations' Division of Labor Standards Enforcement. California contractors must post $15,000 surety bonds that remain in full force and effect until they are canceled. The average annual premium for these bonds in California is between $70 and $1,500. The team at Lesron Insurance would be happy to explain what to expect when it comes to contractor bonds and how much they will cost you.
All the Bonds and Insurance Your Company Needs
When you need bonds or insurance in California, Lesron Insurance has you covered. We're experts in surety bonds and can help you find the lowest-rate surety bonds in Fullerton. If you're a new contractor or developer, there's a lot to learn. We don't expect you to become an expert on surety bonds, contractor bonds, or insurance because that's where our team comes in. We offer many types of surety bonds, including express bond programs, contract bonds, environmental bonds, subdivision bonds, and license and permit bonds. We'll help you obtain the right surety bonds so you can create a good relationship with your clients. Our mission is your success, and we'd be happy to answer any questions you might have. Contact us today to get started.
Our Mission is Your Success