Skip to Content
Motor Vehicle Dealer Bonds
We Provide New and Used Car Dealership Bonds
Lesron Insurance offers affordable car dealer bonds to Fullerton, CA dealerships. To obtain a license to sell cars in California, dealerships must get this type of bond. It protects the state and consumers from financial loss due to the dealer's failure to follow any state rules or regulations. Our firm helps dealerships find the best surety bond available to them. We have delivered specialized services since 1985 to our customers, and our efforts have helped companies grow and expand their reach. We don't merely sell bonds; we sell ourselves, one bond at a time. Discover why working with us is the best way to ensure your company can succeed in a competitive market.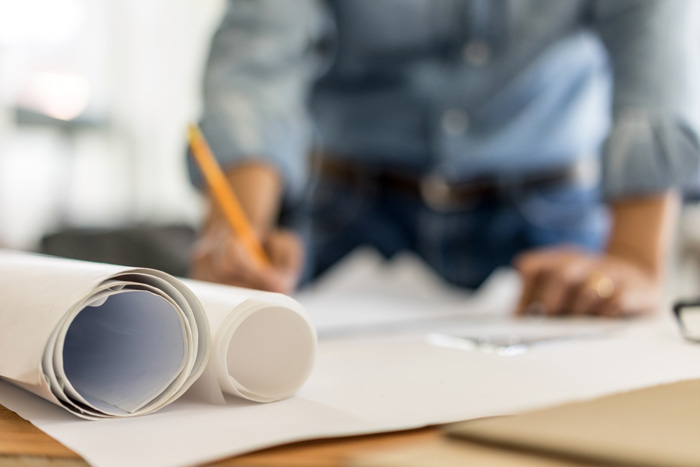 Are There Different Kinds of Dealer Bonds?
As you know, every car dealership – from the smallest used car lots to sprawling Honda dealerships – has to acquire a license to sell cars. California requires a bond to do so. These bonds involve three parties: The Dealership (the principle), the California Department of Motor Vehicles (the obligee), and us. There are several categories of automobile dealership surety bonds. We can help your dealership apply for the correct one. For example, retail dealers of used and new vehicles have separate bonds. So do wholesale dealerships, motorcycle dealers, and all-terrain vehicle dealerships. It is essential to secure the correct bond because skipping a step or choosing the wrong one can lose your license. Surety bonds are continuous, which means they start the day the certificate is issued. They also run concurrently with your license, which means you must renew both the license and bond each year.
What Happens If There Is A Claim?
If your dealership runs afoul of any state laws or regulations, the surety bond protects the state and any consumers affected by the action. However, parties cannot file a claim unsupported. The surety company investigates each claim before deciding to move forward. If the claim is valid, then we pay the claimant. This is an advance that gives the dealer time to make a payment. The bond will provide details as to how much time the dealership has to pay the surety.
How Much Does a Motor Vehicle Bond Cost?
How much a dealership pays depends on several factors, including credit history. California requires each dealer to acquire a surety bond of $50,000. However, dealerships only pay a fraction of that cost – usually between 1% and 10%. The financial standing of a dealership is another factor in determining whether a dealership pays more. If someone files a claim against the dealership, the surety company only pays for financial losses up to the bond amount – one reason why high credit is essential to a forgiving rate.
Is It Possible to Obtain a Bond With Low Credit?
It is possible, but the bond will cost more money because surety bond prices hinge on credit scores and the dealership's financial strength. Lesron Insurance works with numerous bond agencies, so we are confident we can find a bond that will help your company for a fair price.
Why Should I Choose to Work with Lesron Insurance?
Lesron Insurance specializes in various bonds, making us uniquely suited to provide surety bonds to automobile dealerships. We never work with anything less than "A-Rated" bonds, which guarantees our clients high quality. Most importantly, we allow our clients to focus on other aspects of their business by implementing an easy and straightforward application process. We deliver accurate quotes within minutes, and our experts guide clients through every step of the process. Our comprehensive services and knowledge have made us a trusted resource for all kinds of businesses throughout our history.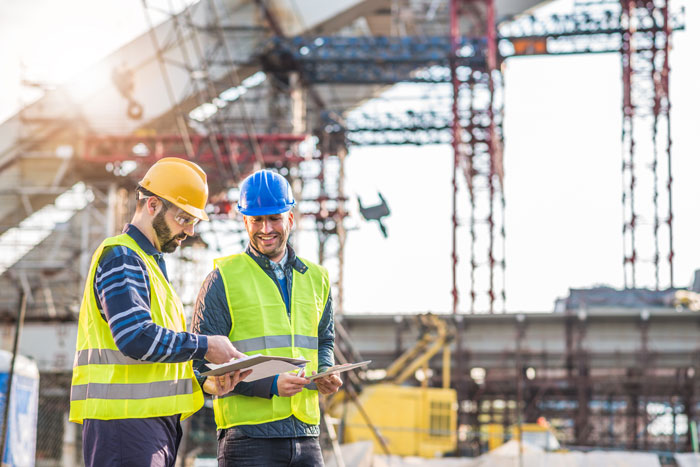 Contact Lesron Insurance Today
We want things to run as smoothly as possible. Becoming a licensed automobile dealer can challenge business owners. To obtain a license and bond, dealerships must submit a myriad of paperwork and documentation, including official forms and fees. One of our most valuable traits is our willingness to streamline the process and ensure dealerships never miss a step. If you are opening a dealership or looking to switch surety bonds, then contact Lesron Insurance today.
Our Mission is Your Success